Thank you for visiting my little world, Love and Light to all. I am delighted to be apart of a group dedicated to creating a more productive educational curriculum for all children, the world across.I have a passion for knowledge and find joy in watching children as they learn and discover the world around us.
I have worked with children and young adults in many capacities, from early childcare education to creating high school shadow and mentor programs.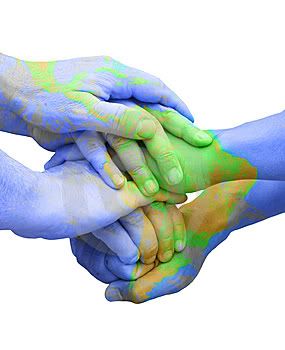 I am currently a partner at
Kaki Entertainment
, where we specialize in a wide range of activities within the entertainment industry.
KAKI Entertainment
is in the late developmental stages of a new program that allows Jr. High and High School students to particpate in summer programs where they will learn the ins and out of the entertainment industry from an executive perspective. This will provide incomparable experience and knowledge for children who dream of careers within the entertainment industry.
In addition, we have also spent the last 7 months collaborating with various video game developers and connecting them with both veteran and new teachers in order to bring a new wave of 3D video games to the market. These games focus on education while both providing the level of fun, optional online interaction and cutting edge technology.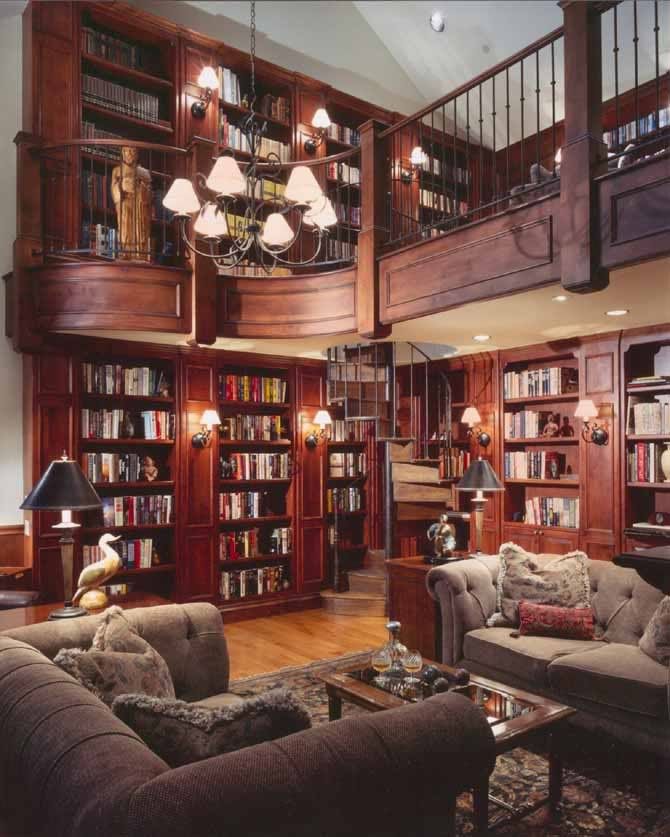 We create opportunities, invest in opportunities, and see all things manifest completely, while managing the long term profits of each project.
KAKI Entertainment
is an international entertainment firm that provides business management and consultation for various entertainment entities, including record labels, film production studios, and music production studios. KAKI provides our business clients with guidance in all areas of promoting their entertainment assets, from product placement and branding to investment tools that will allow the businesses to grow to their full potential. In addition, Kaki represents individual artists in both the business and personal aspects of their career.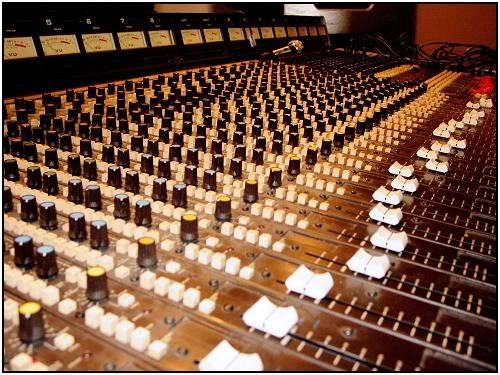 KAKI Entertainment
not only guides the careers of individual artists and entertainment entities, but also works closely to produce various forms of entertainment properties. In addition to producing films, television shows, and video games, Kaki produces events ranging from music concerts and fashion shows to sports and art exhibitions.
KAKI strives to make a difference in our world by investing a percentage of our gross income into various charities and non-profit organizations. In these efforts, KAKI is working closely with several charitable organizations to bring a better way of life to the impoverished children of the world.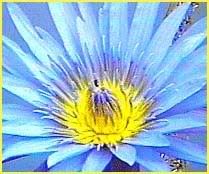 With the vast amount of growing technology and the continual development of cost efficient electronic devices, no child should be limited in their access to the world. KAKI takes pride in working with organizations that bring technology to children who would otherwise not see into the far reaches of the world, a world that is only a click of a mouse away.
KAKI Entertainment
continues to combine its powers and work with charities and entertainment entities to create fundraising projects that utilize the resources readily available to establish organizations with international and long term viability.