Running any company is not an easy task, but being in charge of a school could be even more complex. With so much at stake and the amount of responsibility towards students and their families, employees and the wider community, it's easy to understand why it's absolutely necessary to do your best. Regardless of whether the school in question is private or public, whether it is for very young kids or older students, there are so many common problems and issues that need to be dealt with that all it takes sometimes for things to go wrong is a simple oversight or delay.
Each head of a school has to successfully deal with both the academic and administrative segment of the business. Both of them need to function flawlessly if the school is to be successful. While many believe that teachers and the most important link in the chain, we should never forget that this link can't function as a chain unless it receives the right support. One of the things each school manager should do is make their school's administration as efficient as possible, and here are some tips on how to achieve that.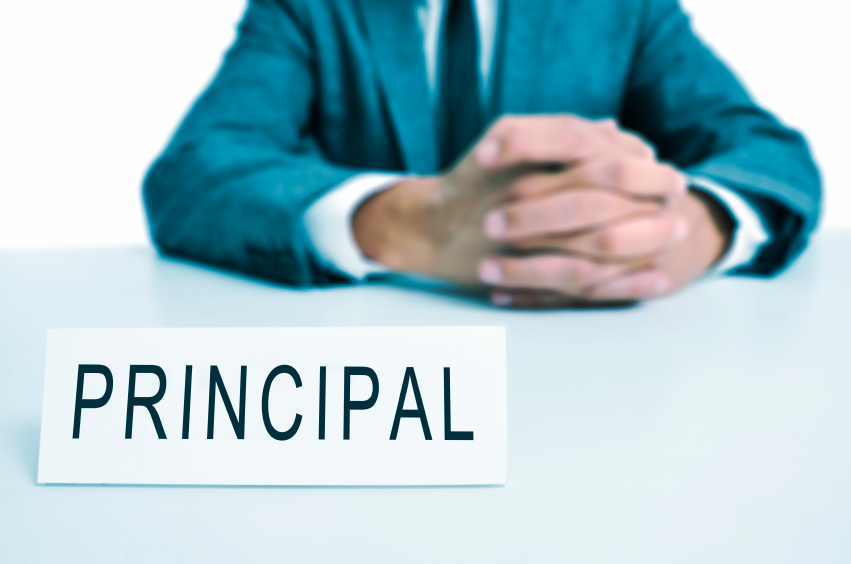 Prioritizing
The school administrator needs to be great at prioritizing activities that are related to the school. Since on most days, there are multiple cores, it's smart to stay focused and avoid being dragged into dealing with minor issues. Knowing the difference between urgent and important is crucial for everyone running a school. Ideally, you need to have a list of goals you plan to achieve during the day, week, month or year, including the activities that should help you achieve those goals. Also, you should never come to work not knowing what awaits you Allow yourself set times during the day to close your door and focus on what you need to get done to help your school succeed. Limiting your access may feel like a step away from the students and teachers you serve, but by prioritizing your leadership duties, you will ultimately help your school become more efficient.
Go paperless
One of the benefits of modern technology is that it allows us to make a lot of processes much faster and more streamlined. The less paper you use, the freer physical space you'll have and you'll definitely see that your confidential information will be much more secure, not to mention the money you'll save on supplies like copy machine repairs, ink, and toner. Luckily, you can now find an excellent school management solution that is completely cloud-based, which should really make things much easier for you and everyone involved. Still, you have to be careful when introducing such changes, since some traditional employees might show resistance. However, if you point out the advantages and benefits of such introductions, they'll soon embrace them and feel thankful you've made them in the first place.
Keep communication channels open and functioning
One of the greatest problems when it comes to school administration is related to communication. Information tends to be hoarded and people perform their daily tasks without knowing some vital piece of information you might be keeping. Since everyone works better and more motivated when they feel they know what is happening in their workplace, you need to make sure that is the case. Asking admin workers for their opinion and acting upon their feedback shows that you care and that their opinion is valued, which will only motivate them more. You should never forget that all of you are working towards the same goal – creating an atmosphere that is pleasant to work in, where students' needs are met and where quality education is provided.
Be available
A school administrator may feel that their jobs have little to do with teachers, but nothing can be further from the truth. That means that decisions are too often made without consultations, which is a very bad policy to maintain, especially at a school. That doesn't mean that you should consult everyone about every single thing, but those interested parties need to have a say on important matters. Being open and available is key to making your school a place that is equally appreciated by those working in it and attending it.
It goes without saying that there are many other issues that require your attention if you wish to improve the administration processes, but these tips address the key issues that are the foundation of every successful learning organization.