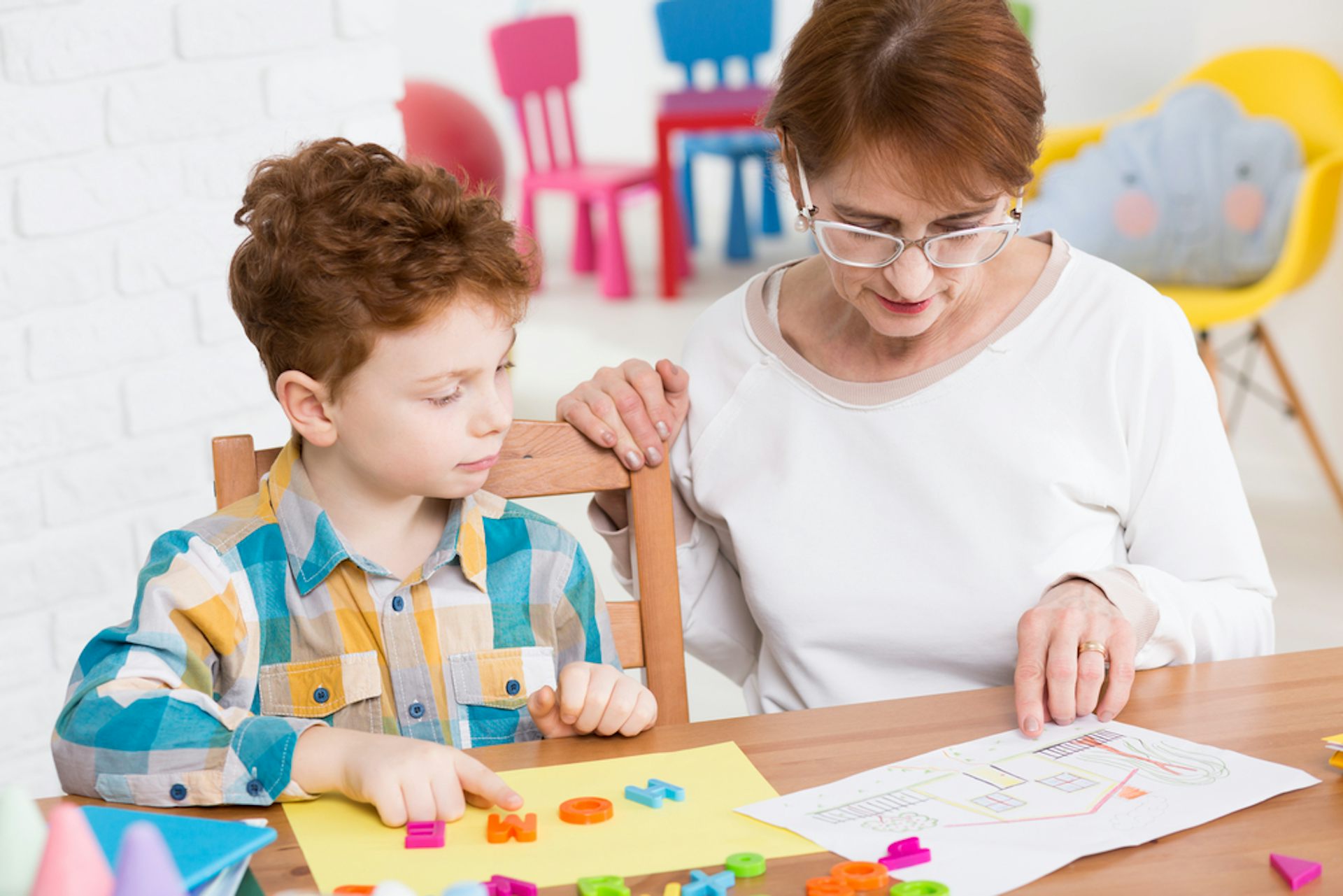 Inclusion is a hot topic in education for a number of years. While not everyone may be familiar with it, parents who have children with special needs such as autism are aware of it. It is a simple practice that states children who have special needs should take part in regular activities and classes just like kids their age without special needs. Some people believe it should depend on every child's ability whereas others think that even those suffering from autism or another problem deserve a chance to be part of the classroom and get a regular education. However, inclusion is not just about education; children also learn to develop their social skills due to which it is often called social inclusion.
Here are 5 useful tips for increasing social inclusion for children with autism:
Tip 1: Get to know the child
Every person who suffers from autism is unique. Therefore, it is inappropriate to think that one size fits all. You need to invest some time in getting to know the child and how they see and experience the world and this is done by listening and observing. Find out what causes disruptive behavior and how you can diffuse them. In this way, you can figure out the kinds of situations that trigger stress and can take precautions to prevent them.
Tip 2: Work with the child, parents, and professionals
Parents know their child very well. Schools can take advantage of their knowledge for building a complete picture of the autistic child and ensure consistent approaches and support in home and school. Likewise, schools can also collaborate with professionals who can provide specialist Autism support. As a matter of fact, you can also reach out to autistic adults and ask them for recommendations to make the environment more autism-friendly and also invite them to make contributions.
Tip 3: Address issues around anxiety and stress
The best way to manage stress and anxiety is by identifying the behaviors and situations that trigger high levels of anxiety and stress. Schools should also be familiar with the strategies that are already used for managing stress as they can also be useful. Another trick is to provide them with ways of figuring out when their stress and anxiety levels are rising so they can use what they know to manage them. A safe place or sanctuary can be created where the kids can go when they feel anxious.
Tip 4: Make adjustments to school practices and policies
The law requires schools to make reasonable adjustments for children who are suffering from any disabilities. They need to take necessary steps for ensuring that kids with special needs like those suffering from autism can participate fully in other aspects of school activities. The behavior policy of the school should make allowances for behavior that occurs due to the child's autism instead of taking it as disobedience. A one-size-fits-all approach to establishing a fixed penalty for a specific action is inappropriate and unfair. In addition, schools can also get students to take an autism test online for assessment purposes.
Tip 5: The staff should be provided autism awareness training
You need to give the entire staff autism awareness training to give them a better understanding of how to work with children. They should be able to identify warning signs or any triggers that need to be checked immediately or else could lead to explosive situations. This doesn't just include the teachers, but also other support staff like lunchtime supervisors and other individuals who play a very important role in overseeing unstructured parts of the day, which can be a source of numerous issues.
These tips can be immensely helpful in the social inclusion of autistic children and help them in adjusting.