There is a great deal of discussion about the need of active learning these days. 'Active' can imply the student's need of building up a connection with educators and other students for a collaborative learning experience. It can also refer the engagement of a student with his studies, which evolves when they are empowered with decision-making rights.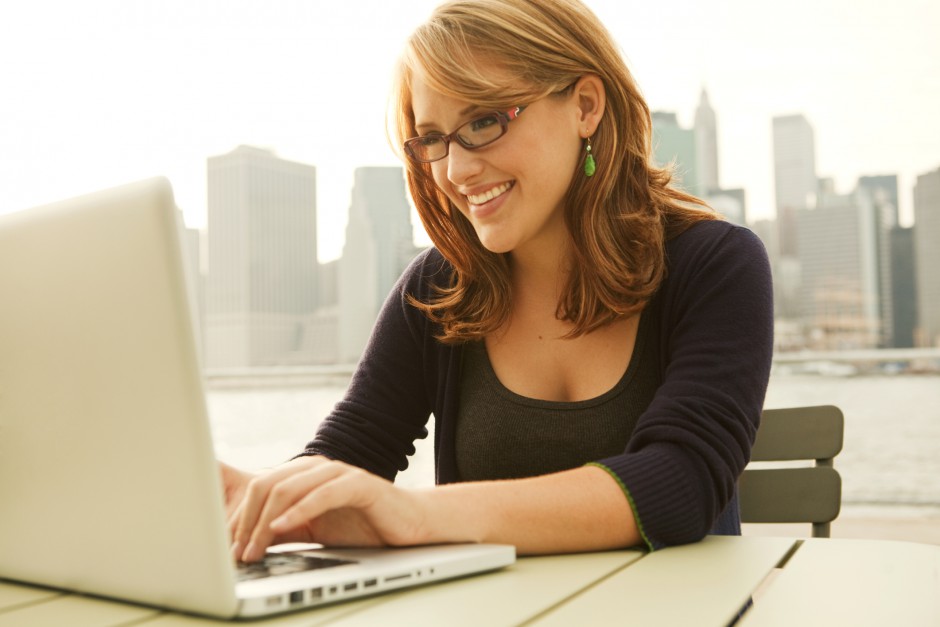 Image Courtesy: bit.ly/1NRoOXl
Online learning is acting as a key role in imparting active learning to the students. Today, learners from different part of the world are participating in online distance learning courses, as this relatively new form of learning promises them better future.
Since its inception, e-Learning is pointing out the inadequacy of proper career-oriented study that traditional learning is offering. The increasing popularity of online learning is driving the educators to update traditional learning from its very root. Evolving classroom is the first step to start with.
Image Courtesy: bit.ly/1UPUJcm
Scholars have a notion that active learning can come into being if learners are environed with 'active learning classrooms', which are way different from traditional classrooms.
Active learning classroom is an upgraded version of a traditional classroom and an integral part of online learning where students can study and work on projects by collaborating each other. Instead of prioritizing student's do-it-alone study mode, active learning classroom motivates them to team up with others to work, study and solve problems collaboratively. As Mark A. Edwards, superintendent of Mooresville (NC) Graded School District (MGSD), puts it,
"We believe that relevant, personalized, collaborative, and connected learning experiences enhance student engagement, which in turn drives student achievement. Although these learning experiences were available in a more limited way before the advent of technology, digital conversion has taken them to an entirely new level."
How is active learning classroom different from traditional classroom?
Well, an active learning classroom is a virtual space where students can learn remotely. An active learning classroom can be housed with other students from different region and background, connected through the internet. They all can study, share, discuss with educators and other students on online distance learning courses that they are interested in, under the same 'roof'.
Image Courtesy: bit.ly/1UogI7G
A hand-on approach to learning
Educators are to believe that the engagement of the students in their studies can be enhanced by making them 'work'. Listening only to the lectures delivered by the teachers is a dumb idea which will eventually put an end on students improvement.
It's all about empowering students
The aim is to make students active by giving them the power to do things in their way. Unlike traditional classroom, where the only activity of the students is to listen to the lectures and jot down important notes, active learning schools encourage them to be the core of the system. They can browse through the Internet to modify a content or team-up with others to complete a project.
Active learning classrooms are an immediate upgraded version of traditional brick-and-mortar classroom, equipped with technical tools that pave the way to active and experiential learning. It is true that any renovation of a classroom with technical equipment is expensive, but it is a risk worth taking.
Content Source: bit.ly/1rqRCvm