Are you between jobs or fed up with your current one? Are you thinking about a change of career or at least a better job position? Perhaps you already tried, but weren't successful in trying to transition to a better position in a company or switch to another one? Don't despair, if you don't like the current situation, you can and you should change it and, instead of hopelessly trying to get into another job, perhaps you need to invest in yourself by learning something new. Nowadays, people with a wide skillset are most likely to get good jobs. In that respect, think about how you can widen your field and learn something new and useful that can come in handy for the job you want.
Statistics
If you haven't been diligent in your statistics classes, maybe it's time to refresh your memory as this field of mathematics is applicable in almost any type of career or job. It's particularly useful nowadays when all calculations are based on the principles of statistics and it is used basically everywhere. Traffic, weather, business, economy, you name the field and we'll tell you how important statistics is for its research, just like at all colleges and universities – almost all of them have statistics as a mandatory subject.
Business
The similar wideness of application also refers to business. There are many aspects of business and many job positions require some knowledge of it. For instance, the much appreciated Certificate III in Business is designed to educate about aspects of business and administration that are generally needed in many companies. You'd be able to handle customer complaints and all sorts of business documents and you'd be much more informed about various aspects of business that will raise you to a higher level in a company and above your colleagues.
Psychology
This is also a fun thing to learn; especially for people whose expertize doesn't concern psychology at all. Some jobs require knowledge and skills regarding human behaviour. This can be very important if you are a team leader or you have your own department. Even if you communicate with people on a daily basis, you should have some basic knowledge of psychology. This is also important if your job concerns negotiations with clients. It can be a real cheat sheet for you and make your life much easier.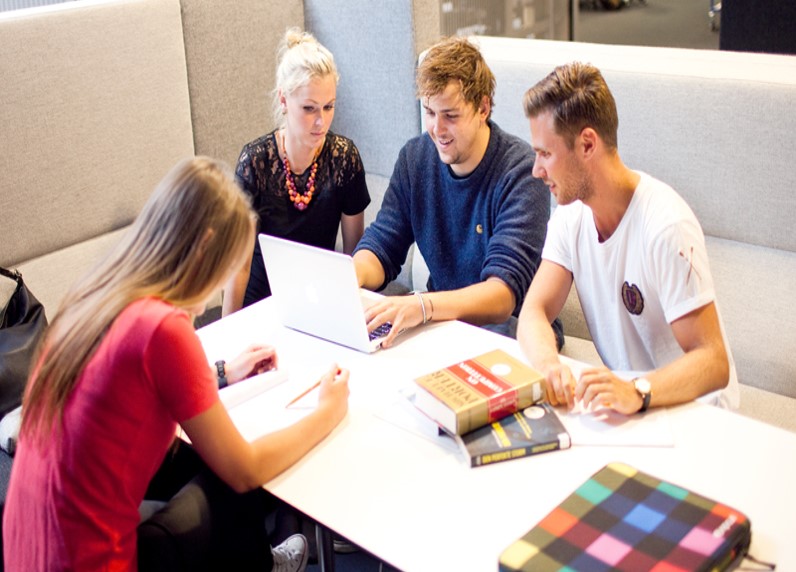 Social Media
Most of us haven't actually studied about social media. We do use it and we often take it for granted and underestimate people who claim it takes some research and studying in order to be successful and influential. However, it is true that it's not that simple and chances are high you may encounter a position that overlaps with some form of handling social media in the company. So, try and a find a course that will teach you some of the basic principles of how to make your posts look attractive, when it's the best time to post, how often you should boost, which target audience to choose for sponsoring, etc. Social media activity is a necessity with every serious company there is.
We live in a world of new opportunities and widespread information. Any individual that is willing to adopt this moto has potential to succeed. Learning is a lifelong process and one should always invest in themselves for that is the only investment that comes with a guarantee. The more you know, the higher your worth in the market is. It may seem cruel, but it's true. The good thing is that once you learn something, it can never be taken away from you, so it is always a good idea to invest in yourself this way.