Pursuing MBA is a big decision. It requires a significant investment of time and resources. In most colleges, MBA fees run into lakhs. Moreover, the students need to prepare hard to clear MBA entrance exams. Right from writing essays to preparing for interviews, the students need to put in a lot of hard work to get into an MBA college. Therefore, it becomes important for all the students to get the most out of their MBA experience. 
Here are three useful tips-
Networking
Business schools attract students from diverse backgrounds. The students get an excellent opportunity to meet people from different industries and colleges. An MBA is a great time to network with people. The people you meet during your MBA will help you in your career. Networking will also help you broaden your perspective and understanding. Networking is something you shouldn't miss out on.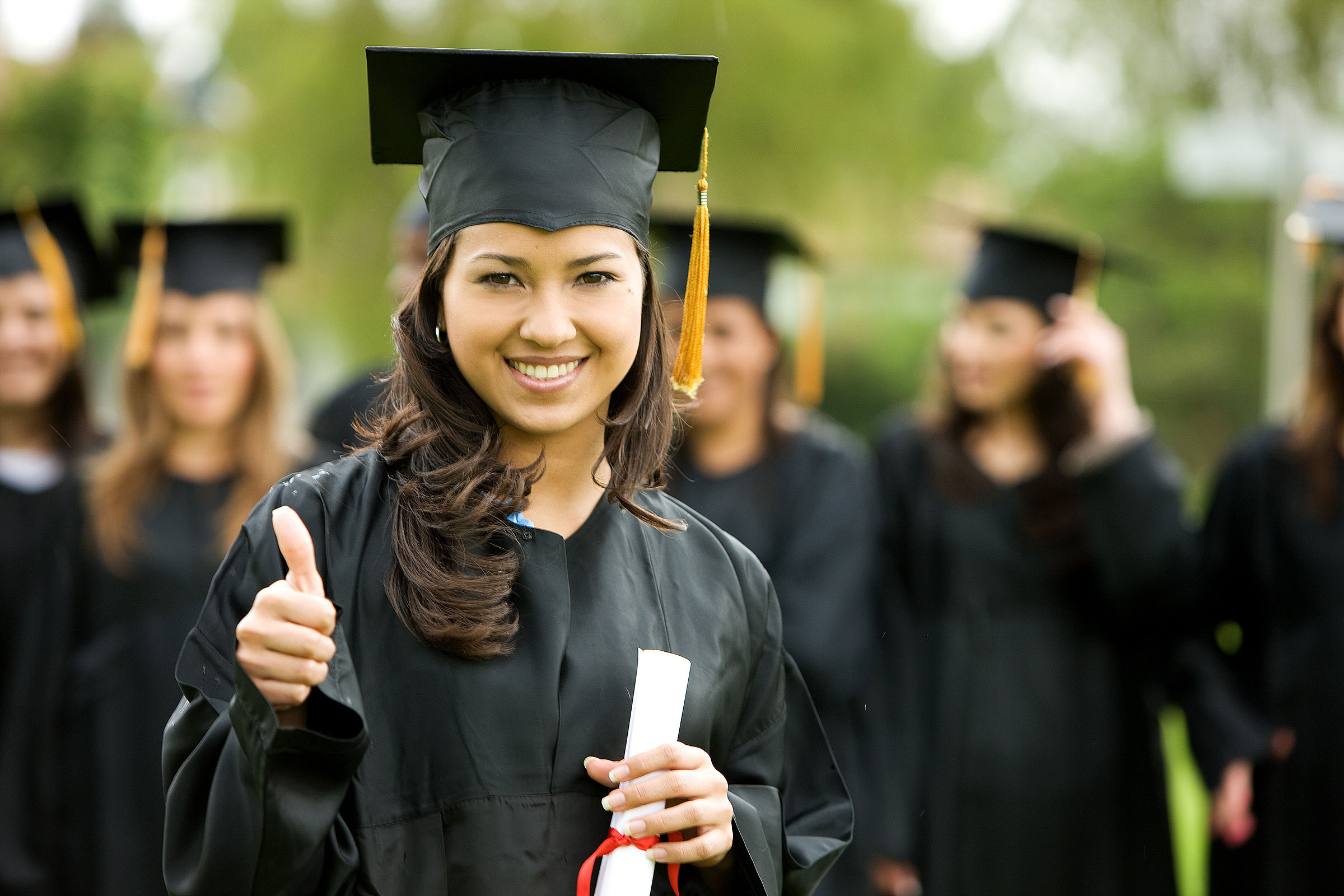 Summer Internships
Internships are an integral part of MBA programs. They provide a first-hand experience of the corporate world. Summer internships help students gain an understanding of the business world. They also provide an opportunity to apply business concepts in real life business situations and learn from them. Not to mention, a summer internship with a good organization will add weight to your resume.
Keep an open mind
Many students have concrete career goals in mind while applying for an MBA degree. However, it's important to be open to new opportunities. An MBA course can help you discover your true interests and qualities. Keeping an open mind will make you more receptive to new opportunities and help you take the right decisions at the right time.
An MBA course can give wings to your career and help you achieve your professional goals and objectives. Things learnt in a B-school will prove to be of great help in the corporate world. However, getting into a top MBA college in India is not an easy task. In India, the students have to appear for competitive entrance examinations like CAT and MAT. It's important to keep yourself updated on CAT and MAT syllabus to succeed in these examinations.