When you started college it seemed like you have a lot of time to decide what you're going to do after you graduate. But if you're like many others, you might've already finished college and you still have no idea what to do. Luckily, there's no need to panic since there the web is the place where you can get all the guidance you need in order to make the right choice. That being said, we've come up with four options that might just be where your future lies. Make sure you check them all out.
Look for a graduate job
Getting a graduate job is the option most of the new graduates go for. You can start looking for graduate roles with small and medium-sized companies that are willing to hire candidates without any working experience. Just bear in mind that this means you'll be a small fish in a big pond and it might take you quite a lot of time to advance in your career. When applying for jobs straight after college, you'll have to put a lot of effort into showing employers that you're the right person for a job at their company. Make sure you highlight your strengths and demonstrate all of your skills.
Start your own business
More and more people decide to start their own business as soon as they graduate. Running your own business might just be the right move for you as well. Especially when you take into consideration that you'll have more flexible working hours and you'll be your own boss. Of course, starting your own business comes with a lot of risks and you'll have to be absolutely sure that you're doing the right thing. If you're going to start your own company, make sure you think about getting a small loan that will help you finance your early days in the world of business.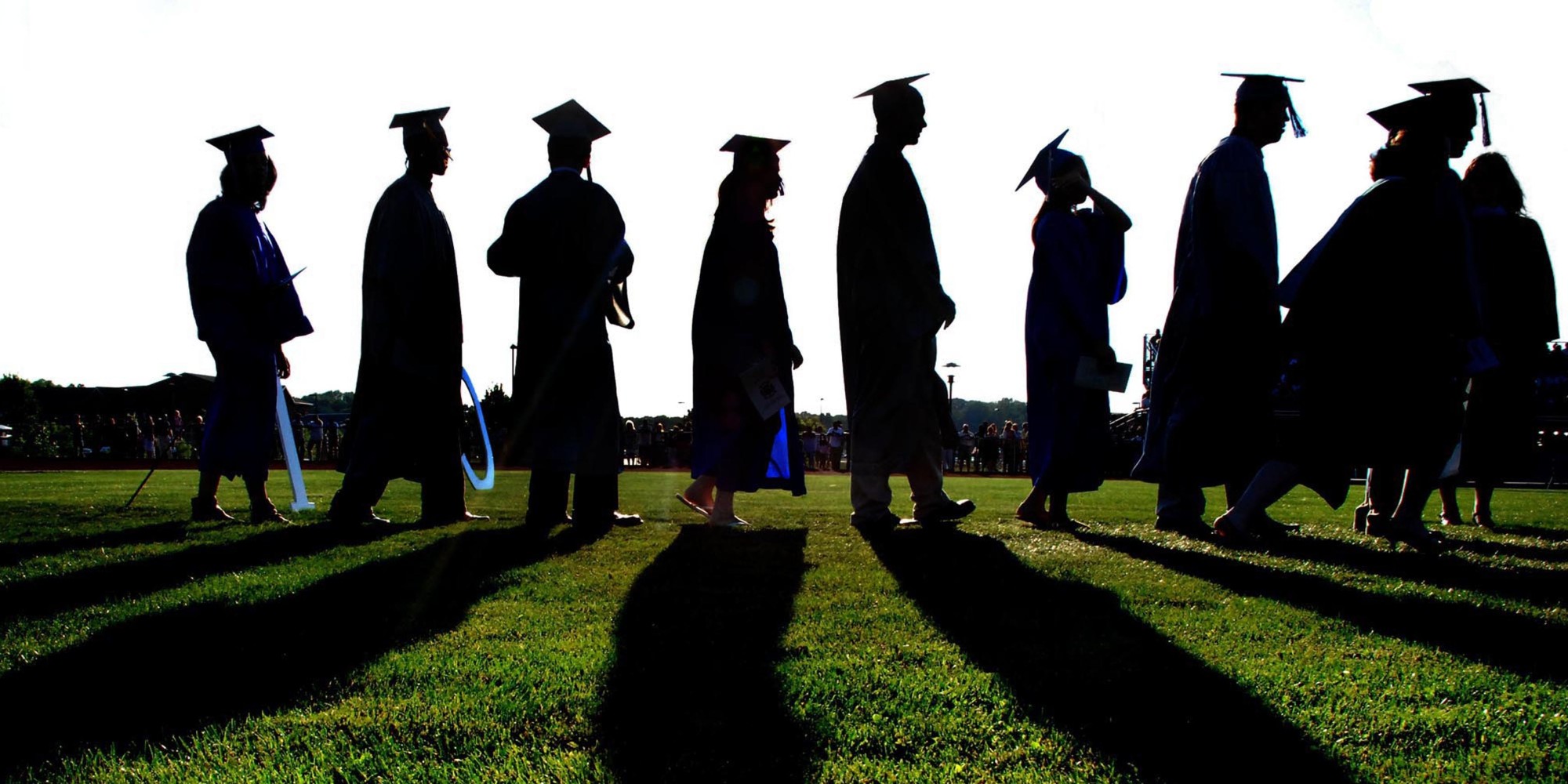 Take a gap year
If you're a type of person who enjoys traveling and experiencing new cultures, this might be the perfect time for you to take a gap year. You can use that year to experience living in a different country or backpacking across the world. While traveling, you'll also get an opportunity to learn new languages and take on different jobs, which is always going to have a good impact on your CV. Of course, there's always a chance of you loving some place so much that you'll decide to stay and pursue a career there.
Go for an internship program
Going for an internship is a great way to gain some experience in the industry you want to tackle in the future. The best thing about internships is that it allows your role and all the tasks you're supposed to fulfill. That's why you should take this opportunity to learn everything that will one day be a part of your job. Luckily, finding an internship to apply for has never been easier. Companies such as Premium Graduate can help you find the right internship program and provide you with an individual who's going to coach you.
Give all of these options a thought and try to see which of them is right for you. Think about whether you're ready to start working straight away and whether you should learn more about the industry you want to be in someday. Also, don't be afraid to take a year off and travel or learn a new language. And even if you make a wrong decision, there's nothing to worry about, since you can always switch to another of these options and start moving in a different direction.