In the modern times, it has become rather common for students to migrate to different locations across the world for their higher studies. From better career prospects to superior quality of education, there can be a variety of reasons that has set this trend. Above all, it is the exposure to diverse cultures that tends to widen the perspective of a person, leading to overall personality development.
While there are enough reasons in favor of student travel for higher education, the fact remains that moving to a completely new country and being on their own can be a little intimidating for many young students who are leaving home for the first time. Of course, they will need to overcome a lot of their minor struggles, and travel insurance for students can definitely provide them a lot of support.
What is Student Travel Insurance?
Just like any other insurance cover, when you buy student travel insurance, an international student receives protection for various circumstances including health (illnesses that are rampant in the international country), accidents, lost baggage, missing belongings, medical evacuation, theft, travel delays, etc.
While the travel insurance may not reduce the risk of occurrence of such instances, the fact that many of these circumstances are covered will avoid any financial burden on the student or their parents back home.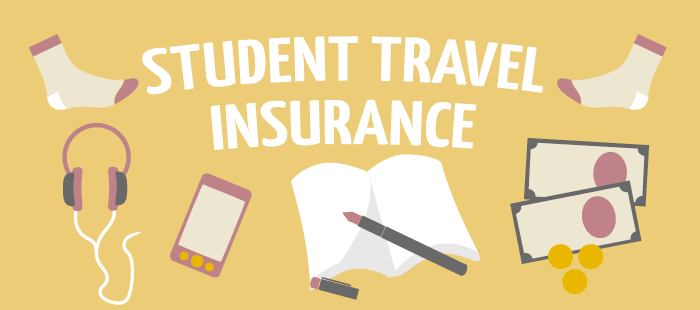 What makes Travel Insurance for Students Important?
As mentioned above, travel insurance for students offers protection from untoward incidents and circumstances in the foreign land. In most probability, students tend to travel alone for their education. That being said, they are sure to feel overwhelmed in a new country, among new people, facing new challenges every day. While their experiences cannot be altered, their troubles can definitely be reduced.
Imagine the stress and agony the student will have to bear if they have suffered an injury or have got sick due to an ailment they are not vaccinated for. Apart from the trouble of bearing the situation, arranging the funds to recover from it can aggravate the situation. When you buy student travel insurance, you can rest assured that in case of a difficult situation, your child or loved one who is on their own in a foreign land will not have to worry about arranging money.
Sources to Purchase Student Travel Insurance
When you have decided to purchase student travel insurance, the next important thing to consider is the source you would want to purchase this insurance from.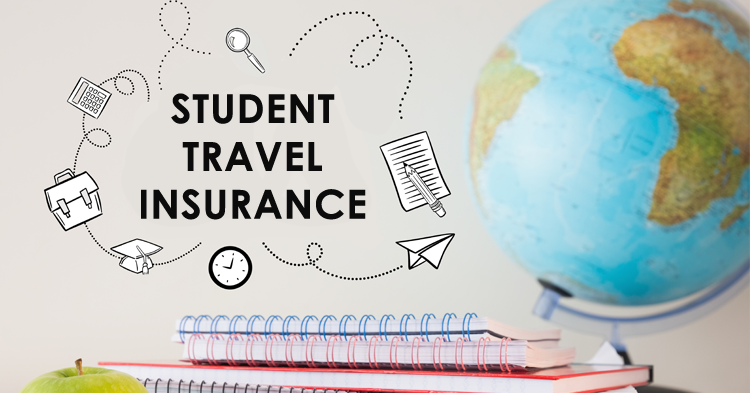 There are some foreign universities that make it mandatory to have an insurance coverage to be enrolled. In these cases, the university itself may offer an insurance cover that you can purchase from them directly. You may also choose to buy the insurance policy from foreign insurance provider, where the student intends to study. Alternatively, you can even buy insurance from a local insurance provider, provided the country of travel is appropriately covered.

Studying abroad is definitely a big expense. Adding a little extra towards the studying expenses to include travel insurance for students wouldn't really pinch your pocket, and it will give you a lot of peace of mind for sure!